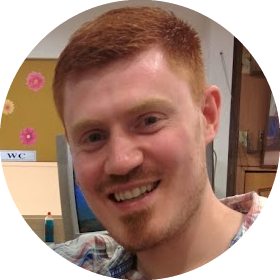 NDC Oslo 2015
We're very lucky developers at Esendex to be able to pick any conference we would like to go to, once a year. We're limited by a shared budget, of course, but this year I was very privileged to go to NDC Oslo for a full three days.
I've been to Oslo before, which certainly helped me get around; but the city still amazed me despite the conference. However, the conference was the main attraction and it did not disappoint me. I only wish I wasn't suffering from a horrible cold during my time there - I may have enjoyed it even more!
The Journey
I don't appreciate travel. I'm a large person at 198cm tall, and the build to match. So when I travel, I try prepare in advance by booking extra leg-room seats on both planes and trains. Unfortunately, it wasn't available for me this time, and I paid the price.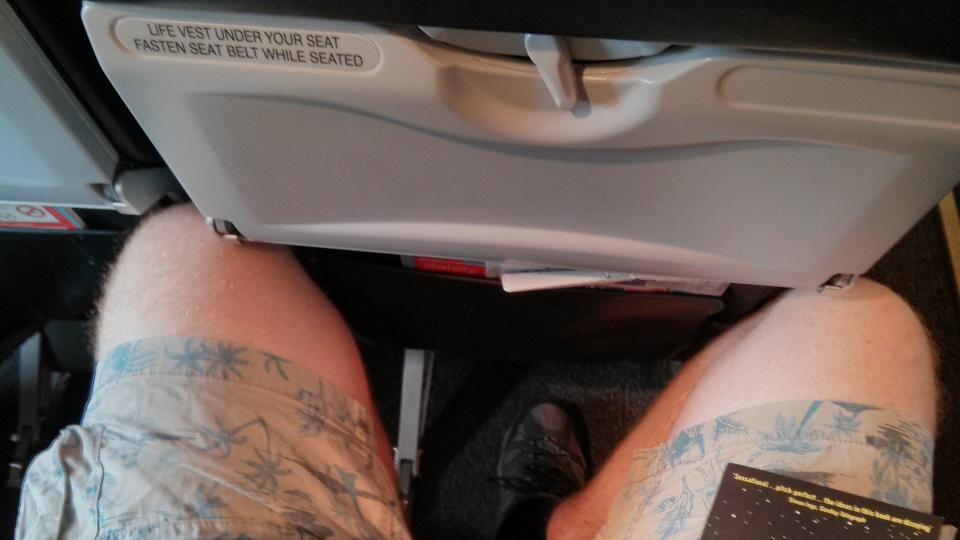 After enduring the flight, I had an early night at the hotel to prepare for my crazy first day at the conference.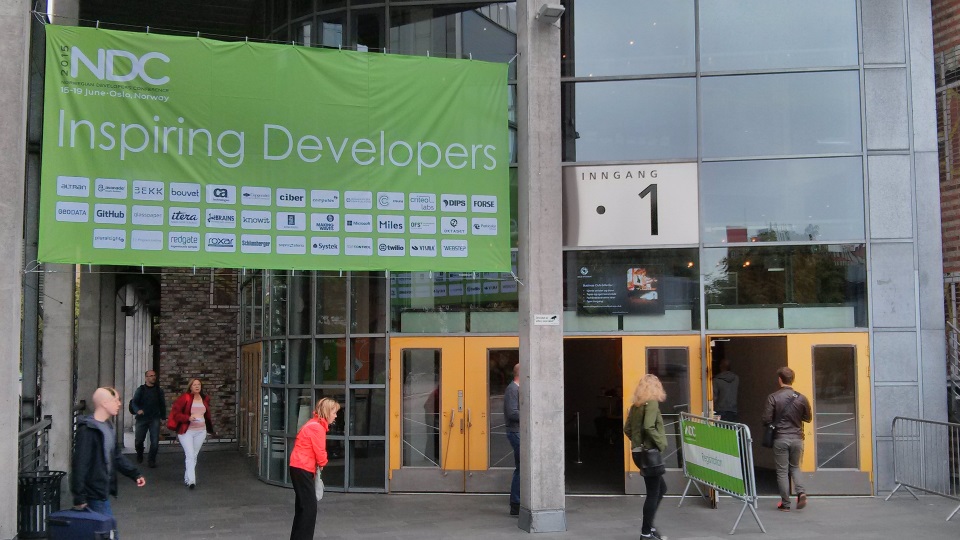 The Oslo Spektrum arena is a huge place, enough to fit 9 tracks of almost continuous content throughout the day. Some of the stages were suspended from the ceiling, to make use of the space on the high seating areas!
Food and Drink
No matter where you turn, there's something to eat, or something to sip on. I stuffed myself with hot dogs and pancakes mostly, and drank way too much coffee which seemed to be the default choice for most sponsors.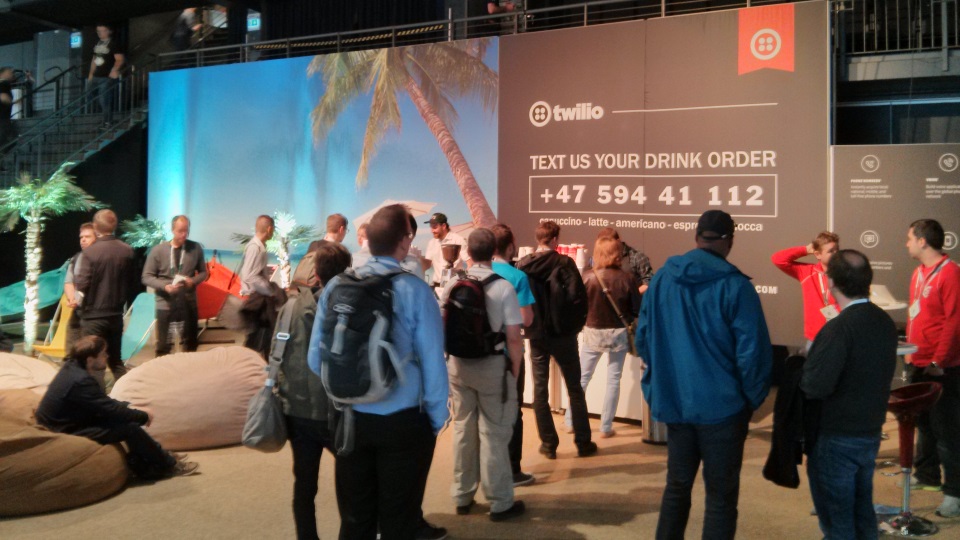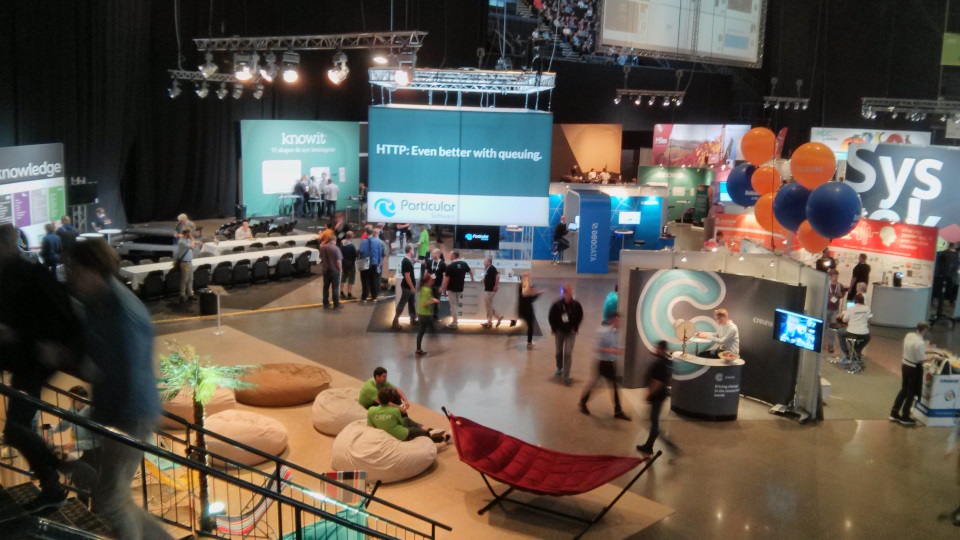 The Shrimp Boat
The first day ended with a boat party (a.k.a. The Shrimp Boat) and a tour around the Oslo Fjord. I managed to sneak onto the boat and met with Mike Amundsen who was giving a talk on Friday entitled "Learning Client Hypermedia from the Ground Up" which was already on my list of talks to go to. I also met Ted Nelson, the inventor of hypertext, which was pretty awesome!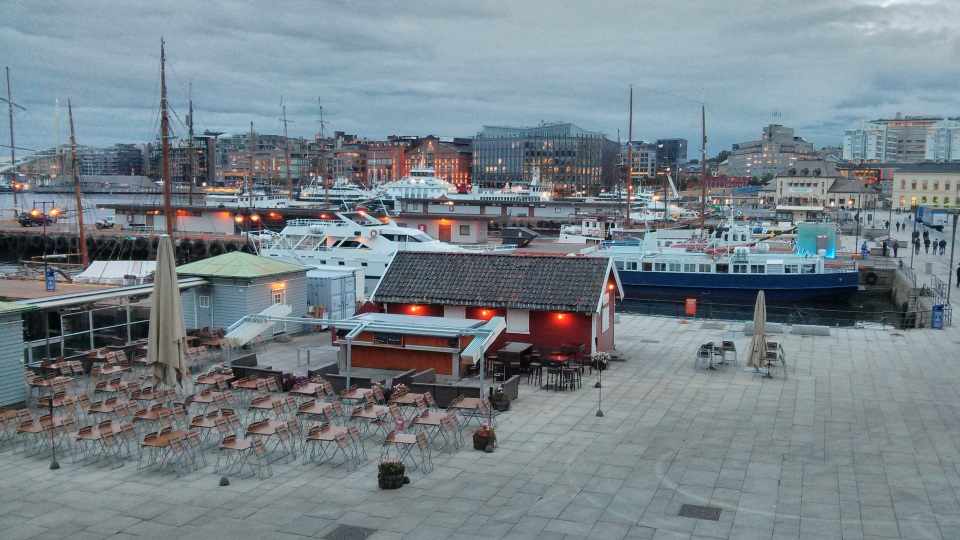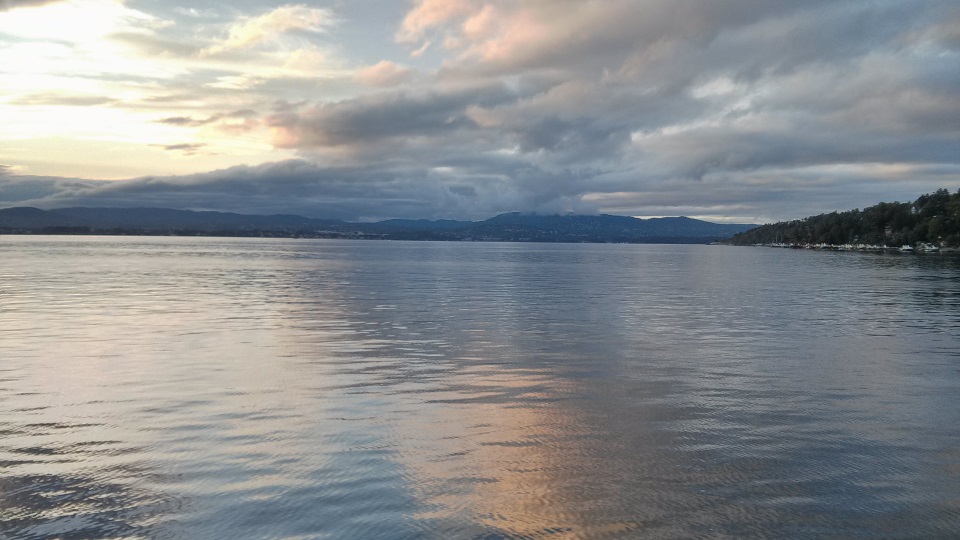 Party
At the end of day two the conference turned into a party with free beer and bands on stage, preceded by the closing keynote speaker James Mickens with "Not Even Close: The State of Computer Security".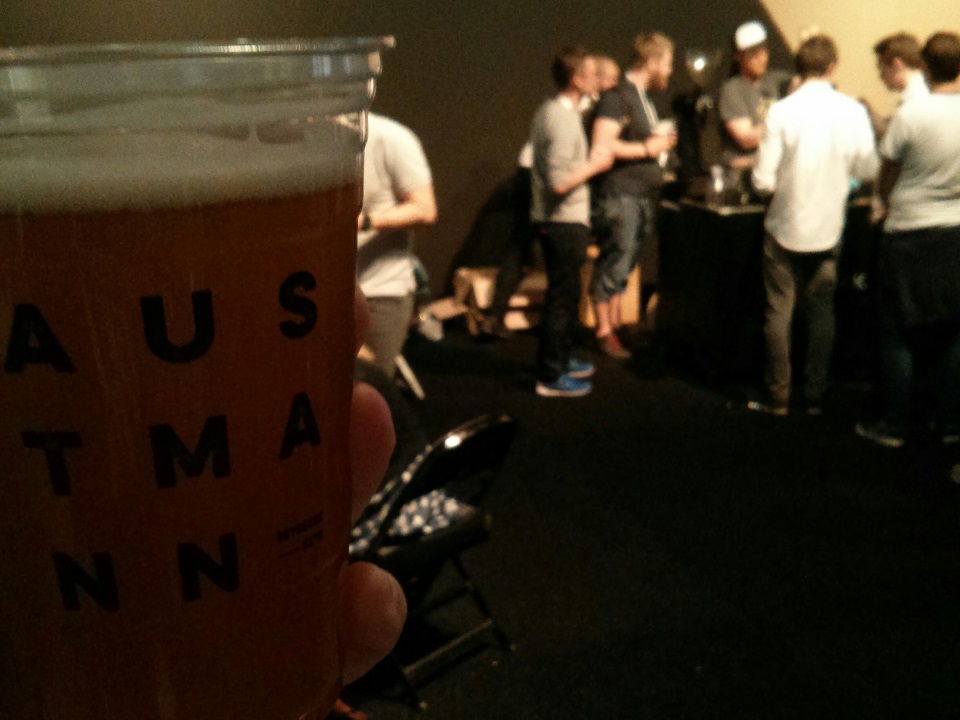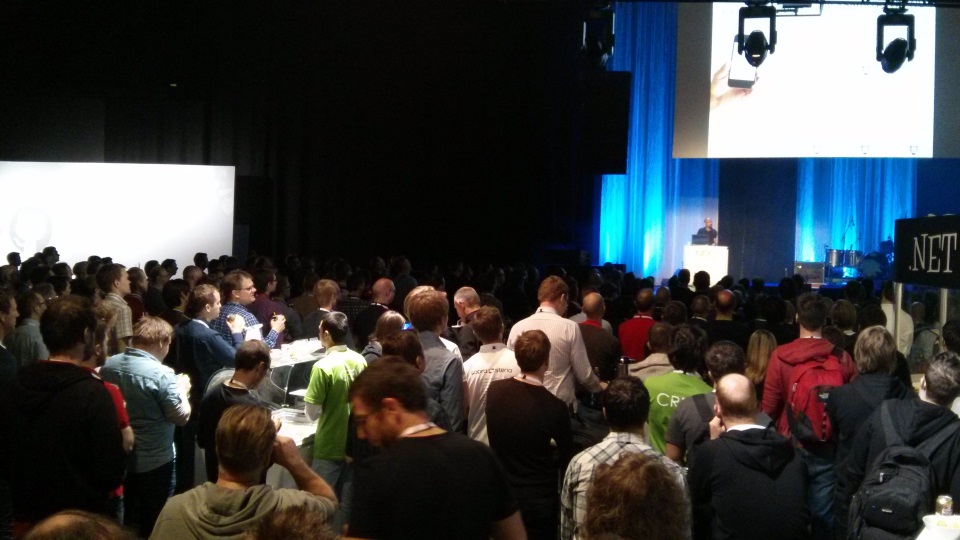 I saw Ida Maria Børli Sivertsen for the first time; didn't know who she was but it was okay I guess - the acoustics were terrible, but I guess that's all the nerds stood in front of the speakers.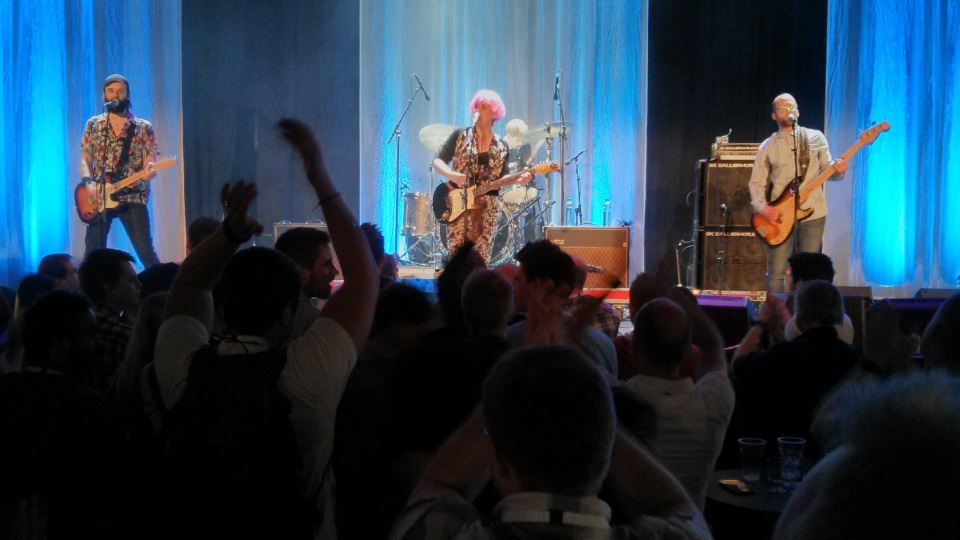 Last Day
Friday seemed like a deflated day at the conference; many people hung over or just even more quiet than usual. The city was also quiet as I made my way over from my hotel, which was pretty nice to see.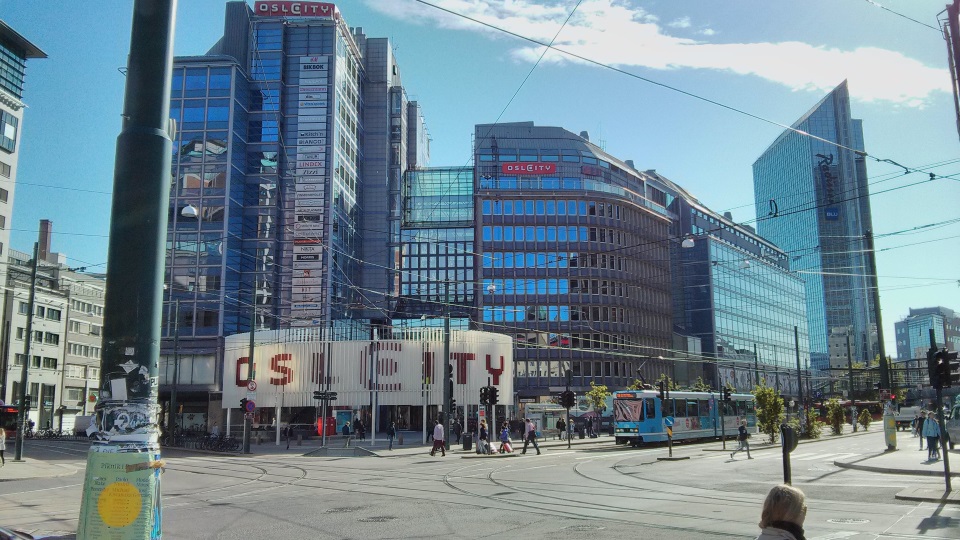 I entered a few competitions and won a drone too! Although it's pretty terrible, and smaller than the palm of my hand, it was fun until Steven flew it into a BBQ. Thanks mate.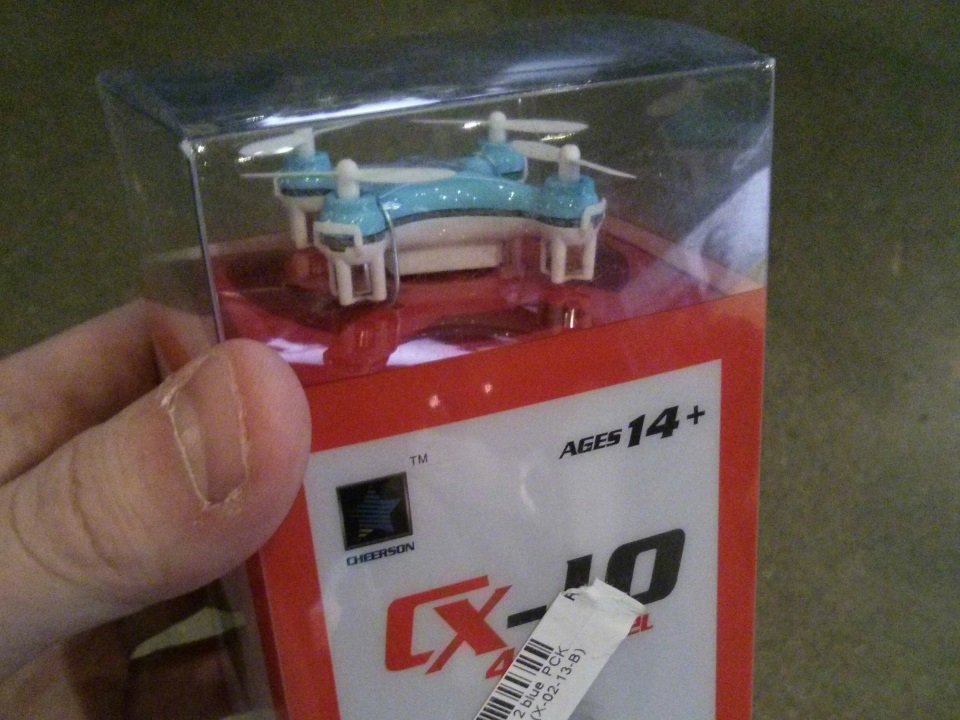 It wasn't long before it was the end of the day at around 4pm. I was feeling envigorated having begun to overcome the cold from days before, and I wasn't ready for it all to end.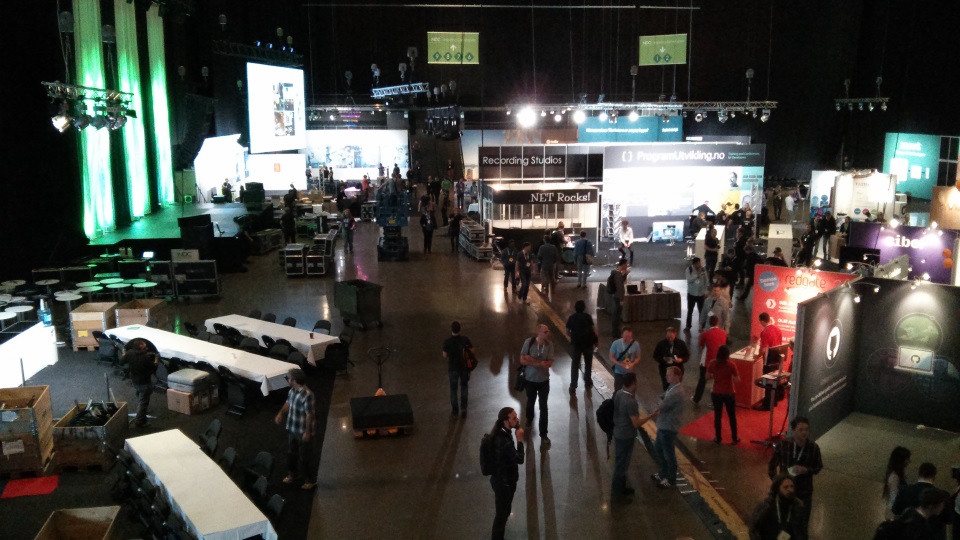 Summary
The conference was a blast, and there were some great talks. I can say that it has definitely changed the way I think about a few things, and my colleagues would probably curse at how true that is. I recommend the conference to any developer wishing to either broaden their horizons or someone who has a subject they wish to focus on - there's a track to suit everyone's needs.
I've not spoken about the talks here, specifically, because you can see how much I liked them from the notes below. At the very least, I want to shout out for Sam Newman's talk "Principles Of Microservices" which I believe will set you off on the right track on what microservices are and what they can do for you. Watch the video, and I'm sure you'll agree!
Notes
I'm a fan of keeping notes from the talks I see at conferences. They help me remember the good parts of the talk, especially when I present my visit to my colleagues. For each of the talks, I've prepared a notes page, each with an embedded video of the talk.
Some of the notes are missing, probably because I didn't take notes for that particular talk or I've not typed them up yet (coming soon). All videos but one are available; click through to see them.
Wednesday 17th June
Thursday 18th June
Friday 19th June